Helping Hands
Many people practice meditation and prayer and it would be a wonderful addition to helping others if we give time to those needing help or support. All it takes is for those giving help in this way to hold in mind the hands reaching out during their meditation or prayers – and for those in need of help, or support to open themselves to the helping hands.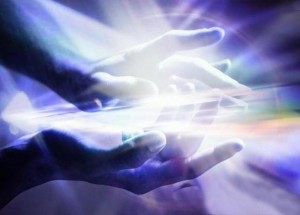 Any pleas for help or comments can be left here as a post.
Hands are wonderful communicators without any words spoken. When I was working as a nurse in a geriatric ward, an elderly man who didn't seem particularly ill, called me over one evening and asked my to hold his hand. So I sat by him that evening and without words held his hand. That evening he died, and he must have known he was dying.  He had no relatives to visit, and so he called out for the presence and touch of another human to be with him.
We don't need to believe we are healers or any wonderful thing to stand with someone who faces life's ever changing events and put our hand on their back or hold their hand – we just need to be a human being.