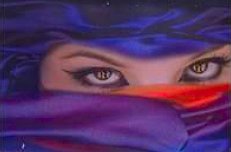 Skin to Skin
The tide washed over me last night,
It carried my quiet body
From the warm sands
Drifting me into the sea.
And you were swimming in the waters.
The waves lifted me And for a while
We were skin to skin
In the sea of the dark night.
In that night I heard you in silence
Call me to encompass you.
And I, with arms And with quiet strength
Wrapped you about
Skin to skin In that dark night.
The dark currents of
The night rose in you
Touching my still body
With what moved you
Playing on the musical
Surfaces of my being.
Note on note you played me
In that dark night.