Books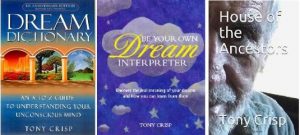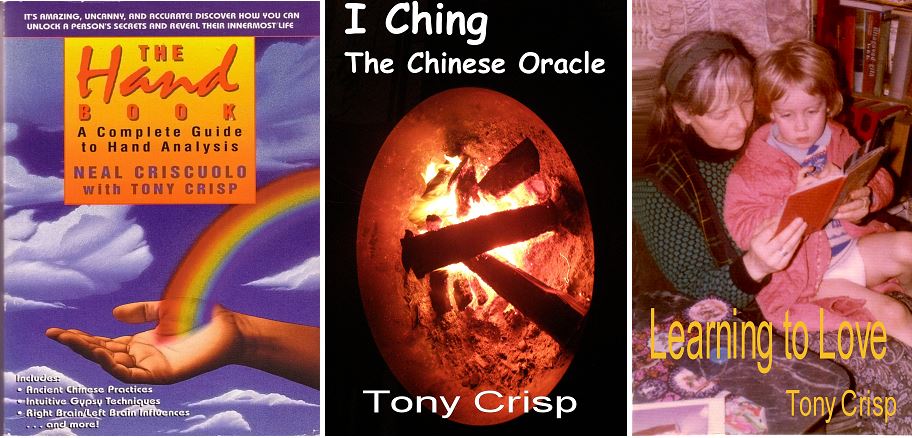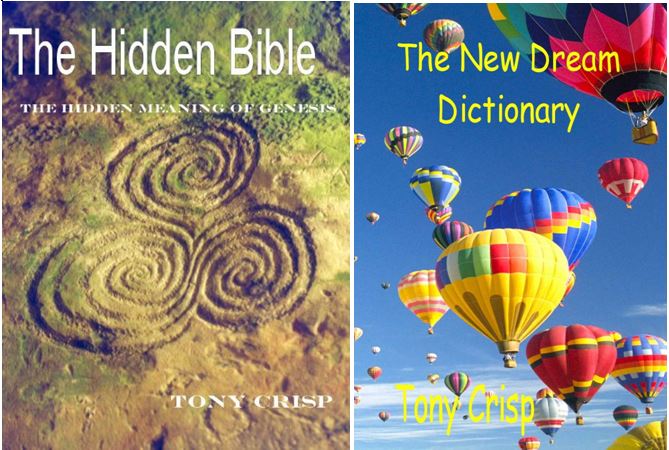 More information about each book can  be seen by clicking the links below.
The books are available from Amazon – Dream Dictionary eBook is available from Random House.
The books can be purchased from USA – UK – and also in Australia – Brazil – Canada – China – France – Germany – India – Italy- Japan- Mexico – Netherlands – Spain – Turkey
You may need to put the name of the book you are interested in in these countries.